Partnerships
Flanders is the region in which we work on a daily basis. But we also care about water quality outside of Flanders. That's why we support projects of NGOs and no-for-profit organisations designed to improve water quality and access to drinking water and hygienic sanitation in developing countries. 
We consider the expertise which our employees contribute on a voluntary basis to help the project succeed to be just as important as the financial support we provide. In this way, we also help to make the projects more sustainable.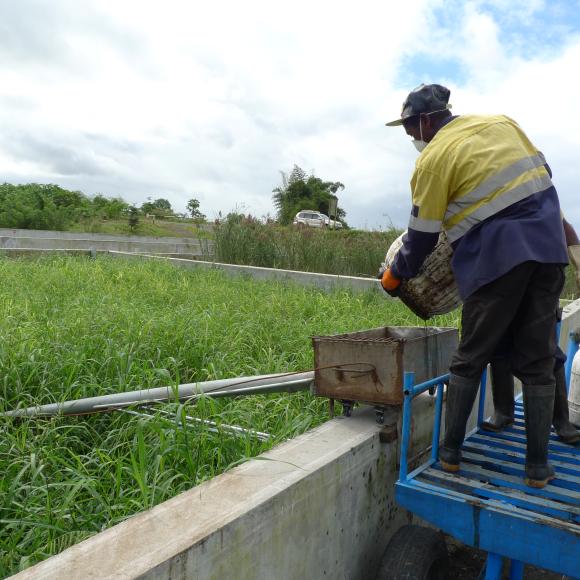 Join For Water
Join For Water is a professional NGO committed to fair, sustainable and participatory water management and consumption. We have already worked together for many years. The latest projects in which we have taken part focus on developing and improving the sanitation chain for latrines in Madagascar and Mali. We advised on aspects including the choice of system, while two employees guided the local managers in Madagascar in dealing with sludge.
Entrepreneurs for Entrepreneurs
Aquafin is a key member of Entrepreneurs for Entrepreneurs. Through this organisation, we support entrepreneurship in low and middle income countries in Africa, South America and Asia. This can either be through cooperation with an NGO or via B2B projects. Several employees are in the expertise network or help the not-for-profit organisation with communication around their projects.