Eco-efficient business models
Our goal is to minimise the ecological footprint of our treatment process. Through monitoring and LCA programmes (life cycle analysis), we track emissions of CO2, N2O and CH4, for example. This enables us to detect precisely what are the hotspots for these emissions and do something about this.
By treating domestic wastewater before it is discharged into the surface water, Aquafin makes a substantial contribution to clean and healthy watercourses. At the same time, the infrastructure needed to transport and treat sewage is directly or indirectly responsible for various greenhouse gas emissions. 
At our WWTPs we monitor emissions of CO2, N2O and CH4 among other substances. We have found that the type of carbon source we use to remove nitrates from wastewater plays a major role in N2O emissions. For this reason, we phased out glycerine-containing concentrated carbon sources and switched to molasses, a by-product of sugar production. Subsequent measurements showed that this switch allowed us to emit an impressive 75% less N2O.
In eco-efficient business models...
goods and services are produced with fewer materials
goods and services are produced using less energy
no or less toxic materials are spread
recyclability has been improved
the use of renewable sources is sought
products are used and supplied that last longer
A study not investigated with a life cycle analysis is like knowing the price of everything and the value of nothing
Our expert team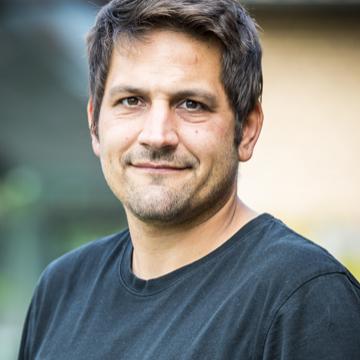 Bart Saerens
Researcher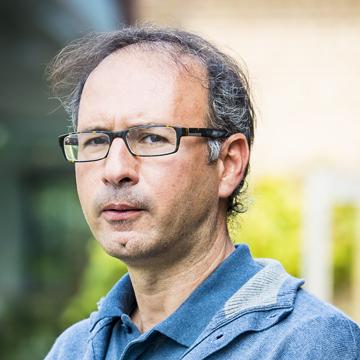 Alessio Fenu
Researcher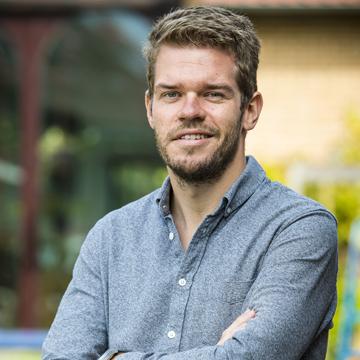 Lennert Dockx
Researcher