Investor Relations
All of the projects we carry out for the Flemish Region are also financed by us. Hence the "fin" in Aquafin. Thus, in order to be able to carry out the projects, we have to constantly seek for investors.
Rating
Agency: Moody's
Last update: October 2022
Long term rating: Aa3 - stable outlook
Short term rating: P-1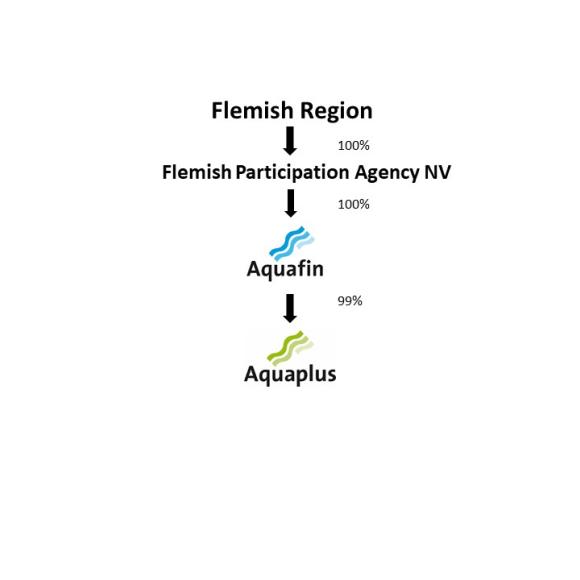 Legal structure
Aquafin is 100% owned by the Flemish Region. Its direct holding company is the Flemish Participation Agency NV.
Aquaplus is a subsidiary of Aquafin that focuses on industrial waste water treatment.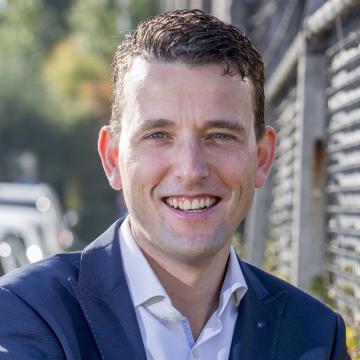 Glenn Van Olmen
Manager Finance & Procurement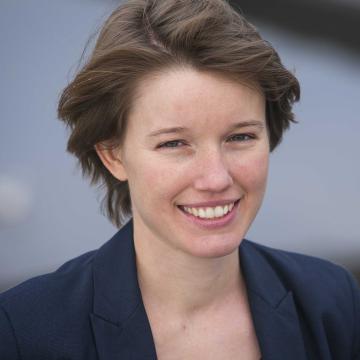 Sofie De Clercq
Manager Finance