Credit profile
As at 31 December 2022 Aquafin was responsible for the management of 325 waste water treatment plants (WWTP), 7,085 km of pipes and 2,025 supra-municipal pumping stations and storage settlement tanks.
Rating
Agency: Moody's
Last update: October 2022
Long term rating: Aa3 - stable outlook
Short term rating: P-1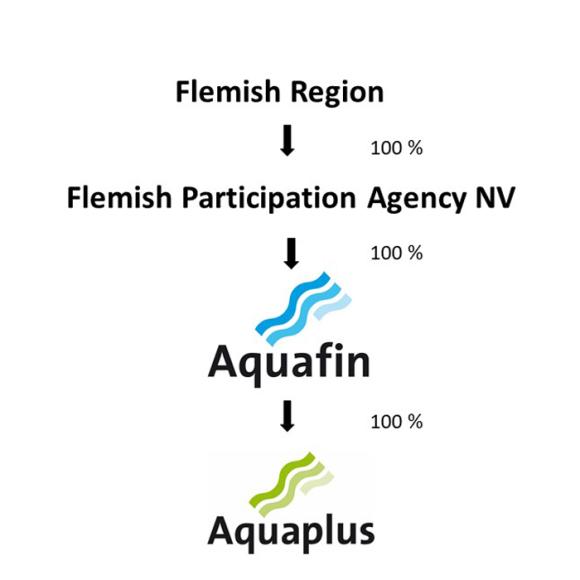 Legal structure
Aquafin is 100% owned by the Flemish Region. Its direct holding company is the Flemish Participation Agency NV.
Aquaplus is a subsidiary of Aquafin that focuses on industrial waste water treatment.
Corporate figures (BE GAAP) at 31 December 2022
In thousands of euros
| | |
| --- | --- |
| Operating income | 666,584 |
| Profit for appropriation | 5,054 |
| Total assets | 3,863,417 |
| Capital and reserves | 327,999 |
| Short term financing | 113,705 |
| Long term financing | 2,235,996 |
Employees
| | |
| --- | --- |
| Employees Aquafin | 1,173 |
| Employees VMM | 40 |
| Total | 1,213 |
Projects in portfolio for the Flemish Region as at 31 December 2022
|   | Number | Value (millions of euros) |
| --- | --- | --- |
| Delivered (1) | 3,677 | 4,570.17 |
| Tendered and awarded (2) | 325 | 568.88 |
| In design phase (3) | 1,067 | 1,354.07 |
| Total in progress (2 + 3) | 1,392 | 1,922.96 |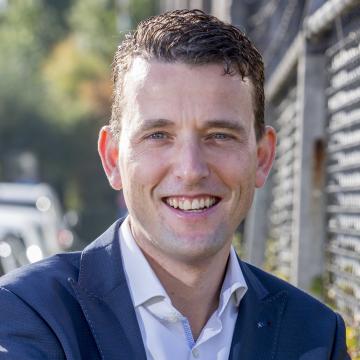 Glenn Van Olmen
Manager Finance & Procurement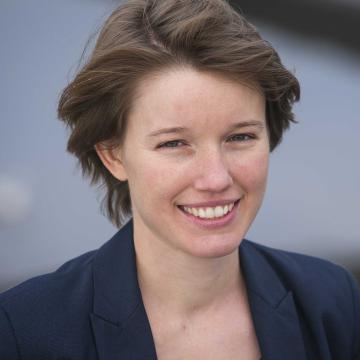 Sofie De Clercq
Manager Finance