Research & Innovation
How do you calculate which combination of climate-adaptive measures has the most impact on water management? And how can our infrastructure mean even more to society? Aquafin has extensive knowledge of sewer systems and water purification. We also look at broader societal challenges with an open mind.
In our R&D department, knowledge building is central. We want to develop new applications and services, gain insight into broad sociatal challenges and provide an answer to them.
Research strategy focused on sustainability
A strong alliance with research partners
Team of experts
Aquafin's R&D department consists of about 25 research engineers working on projects within Aquafin's area of expertise. For this purpose, they often collaborate with national and international partners, with the close involvement of the client.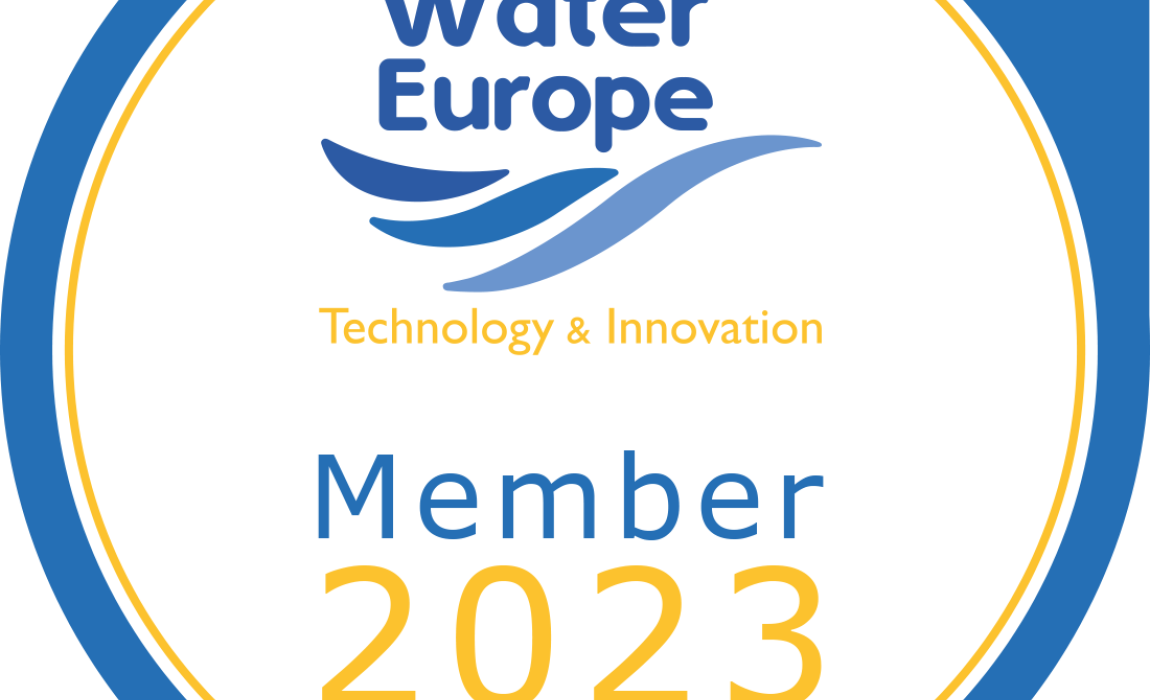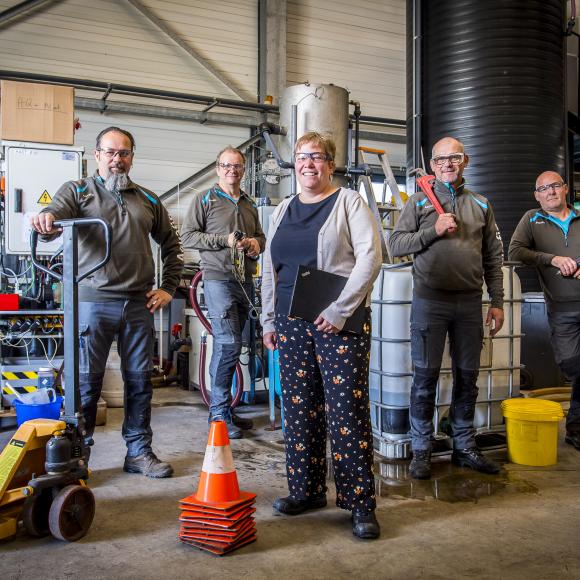 Research facilities
At the site of the wastewater treatment plant in Aartselaar, close to the company's headquarters, Aquafin built a research hall equipped for pilot-testing new techniques and technologies. Four technical experts are responsible for the building and the operational control of the pilot set-ups in this research hall.
In addition, full scale tests can be carried out on Aquafin's wastewater treatment plants. The diversity of treatment types and capacity is an additional strength in this respect.
Aquafin's wastewater treatment plants all have their own laboratory facilities, where technical personnel perform the basic analyses. Specific analyses and analyses as part of research are carried out by specialized laboratory technicians in our central laboratory in Aalst. 
We have a lot of in-house knowledge about the entire water cycle and an extensive infrastructure that can be used for pilot or full-scale testing.