Zero-waste water cycle
"Zero-waste" means avoiding or heavily reducing waste production so that future generations do not have to pay the price. For the urban water cycle, this means reusing waste flows like emissions to air, treated waste water and resource recovery and  as far as possible.
At Aquafin, we research, develop and test technologies that ensure that, for example, treated wastewater can be an alternative water source. We are also looking at the possibilities of recovering nutrients and energy from the treatment process. All this in a cost- and environmentally efficient way.
Our expert team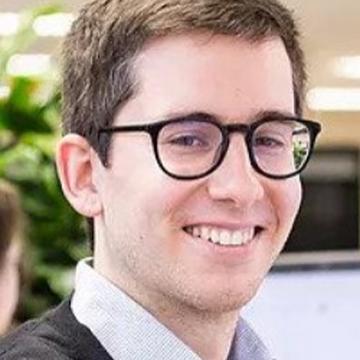 Francis Meerburg
Researcher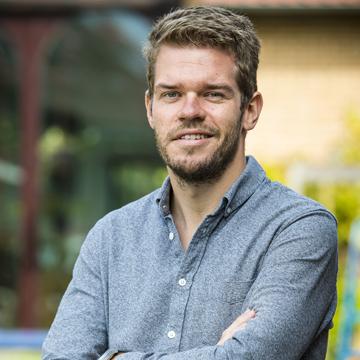 Lennert Dockx
Researcher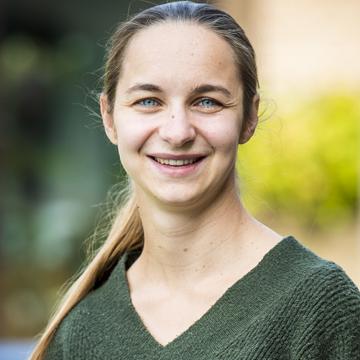 Birte Raes
Researcher