Environmental impact
We aim to minimize the impact of our business activiteiten on the environment and climate.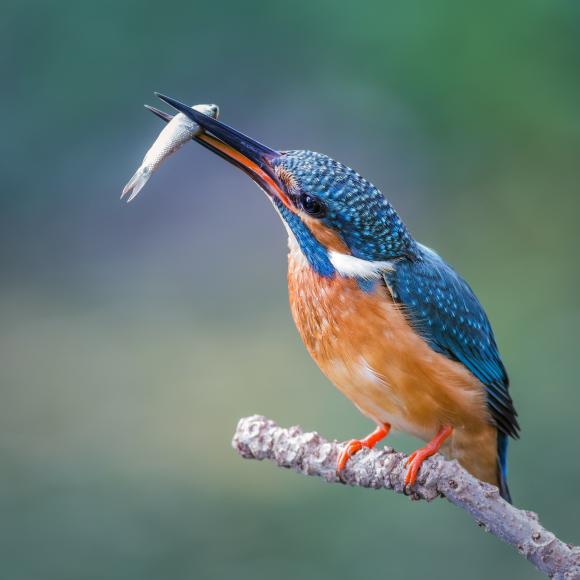 We don't engage in greenwashing
The points we're working on must really contribute to improving our living environment:
Emissions. Since one stream is more vulnerable than another, it is important to know what the actual watercourse needs in order to achieve good quality. On top, we want to reduce our CO2 impact.
Greater biodiversity at our plants and in our projects. A waste water treatment plant is the ideal biotope for all kinds of insects, birds and the vegetation they need. By fully committing to an eco-friendly orientation, native vegetation and ecological management, we contribute to conserving our planet, even if only for the little bits over which we have control.
Refining and implementing our policy plans around energy and mobility. The drier the sludge, the less is transported by road. We also constantly seek ways of making the treatment process more energy-efficient.
Applying circular thinking to our activities. Through smart purchasing and maximum recovery of raw materials and energy, we can make a contribution to the circular economy.